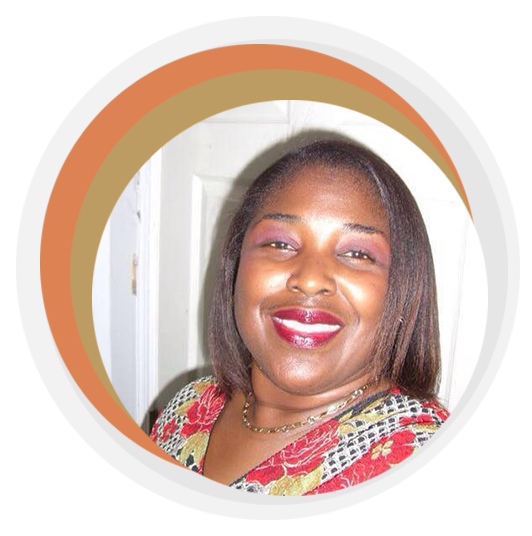 "Let me introduce myself. I am an Occupational Therapist who has lived and worked in the Savannah/Pooler area for the past 34 years. I have been married for 30 years to a high school football coach who is employed in the Chatham-Savannah School System. We have 3 children Matthew, Whitley, and Shelby. We also have a grand poodle named Teddy Bear Hawthorne (Teddy) who thinks he is a king.
I have extensive experience working with patients of all ages but I have focused on pediatrics and hand therapy for the past 19 years. I have had hundreds of hours of continuing education in both areas and I am up-to-date on the most current research in pediatrics. Craniosacral therapy is an excellent tool that I have added to my treatment tool bag and I have experienced amazing results with this modality. Personally, I have had amazing results as a patient receiving these services.
The combination of craniosacral therapy and sensory integration is astounding especially with people who are having difficulty with activities of daily living. Using this combination, I have seen patients go from dependence in some areas of daily living to independence.
Give me a call if I can be of assistance to you or your family."